The AOA is holding an outstanding annual meeting with great continuing education, research presentations during the poster session, and meetings concerning the welfare of the profession.
I had an opportunity to share many incredible moments with my colleagues, friends, residents and students. The AOA is an organization that represents all of optometry.
If you are not a member, join. If you are a member get involved.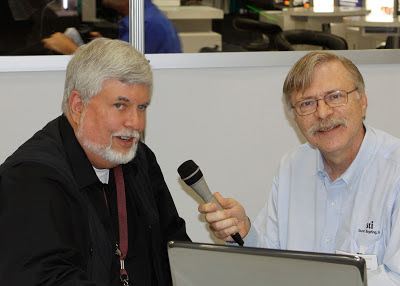 Dr. Maino being interviewed by former WGN radio personality Christopher Michael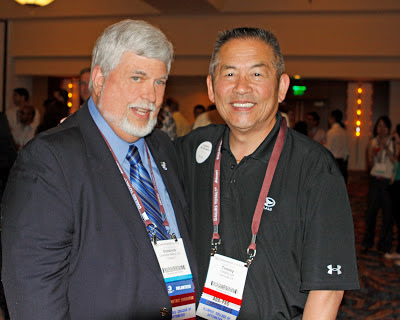 My friend and colleague Dr. Tommy Lim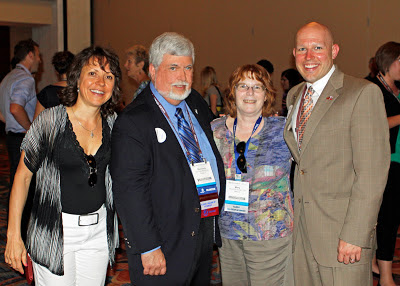 At the ICO AOA Reception